BOOK NOW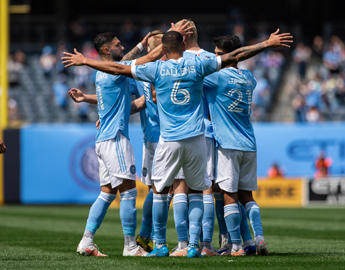 Off and On the Field, Rennert International Helps New York City Football Club Excel
Rennert was chosen as the official Language Service Provider (or LSP) for language training as well as translation and Interpretation services for the New York City Football Club. The relationship with NYCFC is a perfect example of the effectiveness of the communicative method known as the Rennert Experiential Approach to Languages (R.E.A.L.).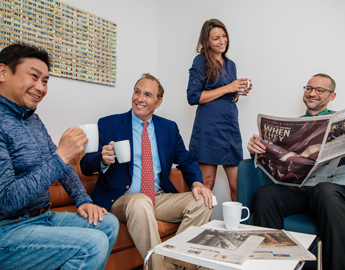 Rennert Internship students break-free of pandemic blues with unforgettable New York City work experiences!
While schools in English speaking countries around the world have been lobbying their governments to re-open borders, Rennert in New York has been quietly working on giving students unique and life-changing English Plus internship placements around the city.

Please enter your email before downloading our brochure. Get Rennert promotions and news delivered straight to your inbox!