BOOK NOW
Flexible English Programs with something for everyone.
Our students come from all over the world to study with Rennert. Our courses are designed to fit every individual need, so if a student only has two weeks, we have the course for them, and if they have a year, then we have a range of courses to suit. However, the minute you join Rennert, we believe that being part of the Rennert family is so much more than just being at school. This is why we have a fun, informative and student driven activities calendar.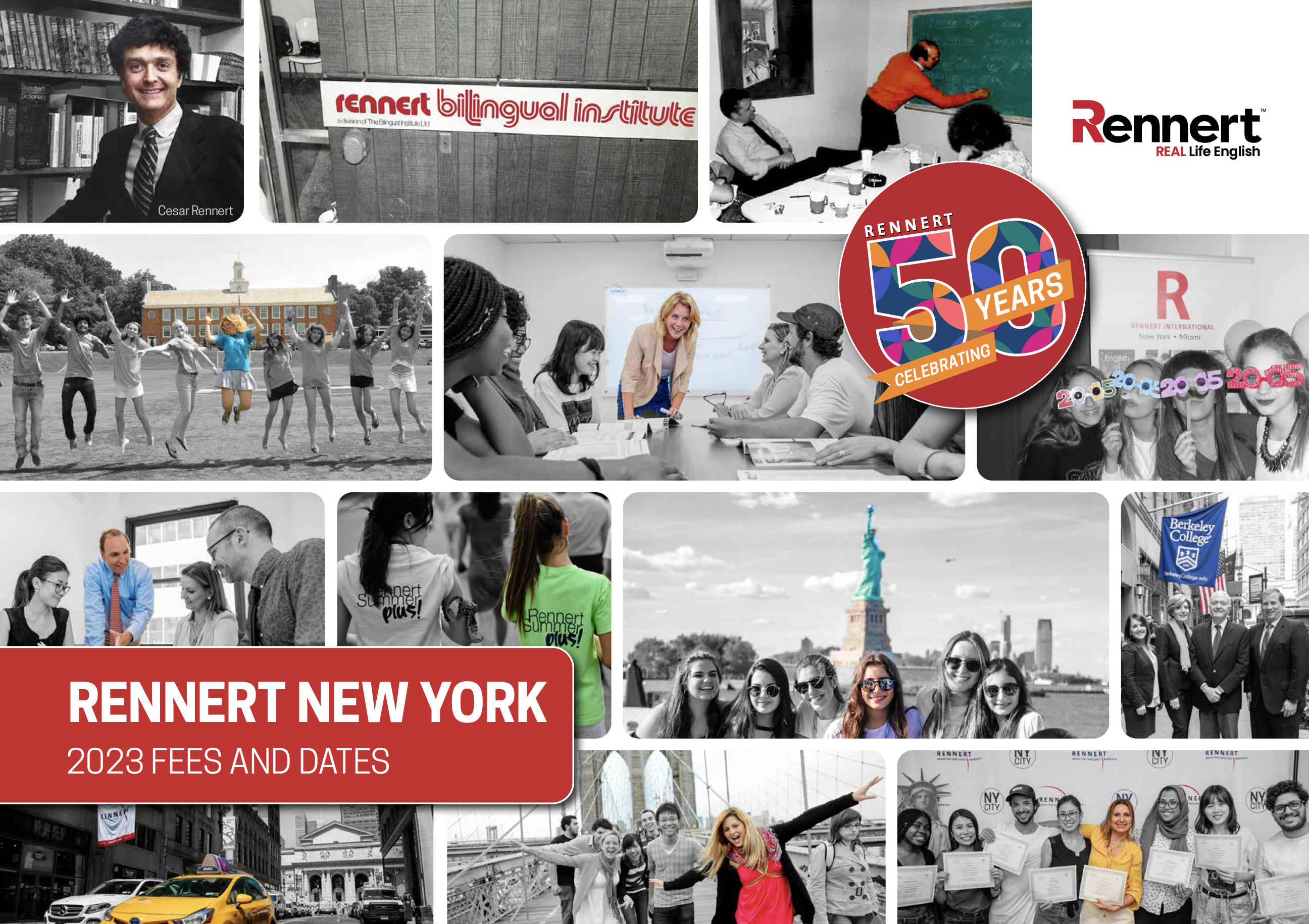 Ask us about our Special promotions!
At Rennert we believe in rewarding our valued customers which is why we offer a range of special promotions throughout the year! You can speak to our team and ask about the current promotions and plan the most rewarding and accessible course for you. Are you a returning student or referring a friend? Let us know, we have special promotions for that.

Please enter your email before downloading our brochure. Get Rennert promotions and news delivered straight to your inbox!