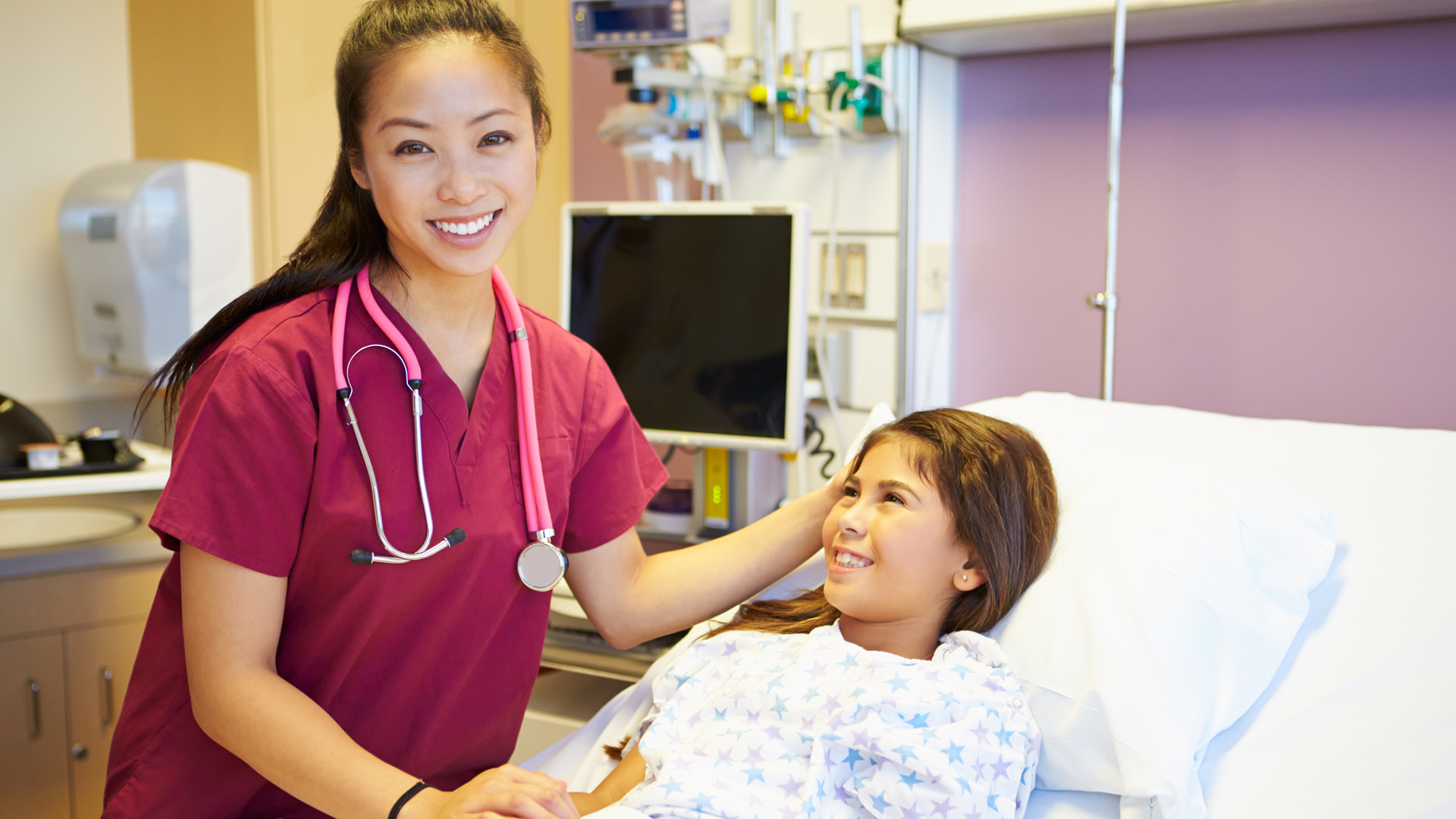 OET is an international English language test that assesses the language communication skills of healthcare professionals who seek to register and practise in an English-speaking environment.  OET results are accepted by healthcare regulators in the UK, Ireland, Australia, New Zealand, Dubai, Namibia, Singapore and Ukraine as proof of English language proficiency. The test is also recognised in Australia and New Zealand for visa and immigration purposes.
Who should take the OET test?
The OET test has been designed to be used in the following 12 areas of Healthcare Professions:
Dentistry

Optometry

Pharmacy

Physiotherapy

Podiatry

Radiography

Speech Pathology

Nursing

Dietetics

Medicine

Veterinary Science
What is the format of the exam?
The test is organised into four parts: reading, writing, listening and speaking.  The speaking and writing sections will be specific to your field.  In order to pass the OET you are required to reach a minimum grade B, or achieve at minimum of 350 points in all sections.  You will receive your result within three weeks. 
Want to book an OET Test?
If you are ready to take the OET test, you can book it in NYC with Rennert, as we are an official OET Test Center.  You should vist https://www.occupationalenglishtest.org/venues/rennert-international-manhattan/ to book through the official OET Website.  Please note, that you must book through the official site. 
Not reading to take the test?
Many people benefit from some specific exam preparation, and if you feel that you could too, then click over to our OET Exam Preparation Course above. 
Rennert's OET Exam Preparation Course is a part-time course designed to develop the specific language skills that you will need in order to pass the exam.  Our expert teachers will help you to find the best strategies for the exam, as well as helping you to enhance your reading, writing, speaking and listening within the context of the exam.
Please contact us for further information: 
You can find out more about the specific healthcare boards, councils and universities that accept the OET here.
If you have booked your test at our Midtown location, you might have some questions, and we are here to help. 
What ID do a have to bring with me?
Please bring the identity document you registered with AND your passport, USA passport Card or Permanent Resident Card. (NO other forms of ID are accepted, please note, we cannot accept photos or scans on your device.)
If you do not have your original passport, or it has expired, please reach out directly to OET for an authorization letter.
Is there a dress code?
No, there is no dress code. We recommend that you are comfortable, and bring a sweater just in case!
When is my speaking test?
You will receive the time information about 2 weeks prior to test day.  However, it will be on the same day as your written exam. 
Can I move the time of my speaking test?
Unfortunately we are unable to make any changes to the schedule once it has been sent out.  If at the time of booking you have a request, please email immediately.  No guarantees can be made on changes. 
Do you use headphones for the listening exam?
No, we use a speaker system in the test room. 
Can I take the test at home?
You will need to check directly with OET, however, please note that this is a very limited availability. 
Is this a computer based test?
No, this is a paper based exam. 
Do I need to bring my own pencils?
Yes, pencils are required in the written test, and you will need to provide your own.  Pens are optional.  Please note that you cannot use a mechanical pencil. 
Do I need to bring proof of COVID test or quarantine or vaccine?
No, but you WILL be required to submit to a health questionnaire on the day of the test.  This link will be sent to you with your schedule.
What are the NY Travel restrictions?
Contact Us
Immerse yourself in English and choose the schedule that matches your learning goals, contact us today and get a free quote!
Rennert International
12 E. 41st Street, 6th Floor
New York, NY 10017, USA
TEL.: +1 212 867 8700