BOOK NOW
Student Health, Accident and Emergency Insurance
Be a smart traveler -enjoy your studies in the US knowing that you are fully-covered if you face a health emergency or even an accident.
Are you travelling to New York on a Tourist visa, ESTA or short study on F-1 Student visa (less than 8 weeks)?
You can protect yourself by choosing a trusted student health insurance plan for a small daily cost.
Be sure you can see a doctor or visit a hospital and get help if and when you need it- Click here to find out about VUMI student health, accident and emergency insurance. Be confident by choosing the same insurance used by thousands of students around the world. Find out more and purchase easily and securely on our insurance page:
Student Insurance (studentinsurancefinder.com)
Are you travelling to New York to study on an F-1 student visa for MORE THAN 8 weeks?
Lucky you! New York State is offering a very special FREE health insurance plan for international students studying on an F-1 visa for more than 8 weeks. Students can take care of all their health and dental needs, for free, at any time! You must wait to sign up for this insurance after you arrive in New York and Rennert will help you with all the documents needed for application. It takes about  2 weeks to get approved for free health insurance, so please buy additional emergency insurance for your first 8 weeks in the US above with VUMI.
When you arrive in the US, you will apply for Free Student Health Insurance at this link:
Essential Plan | Kimber Health by NYWPG | New York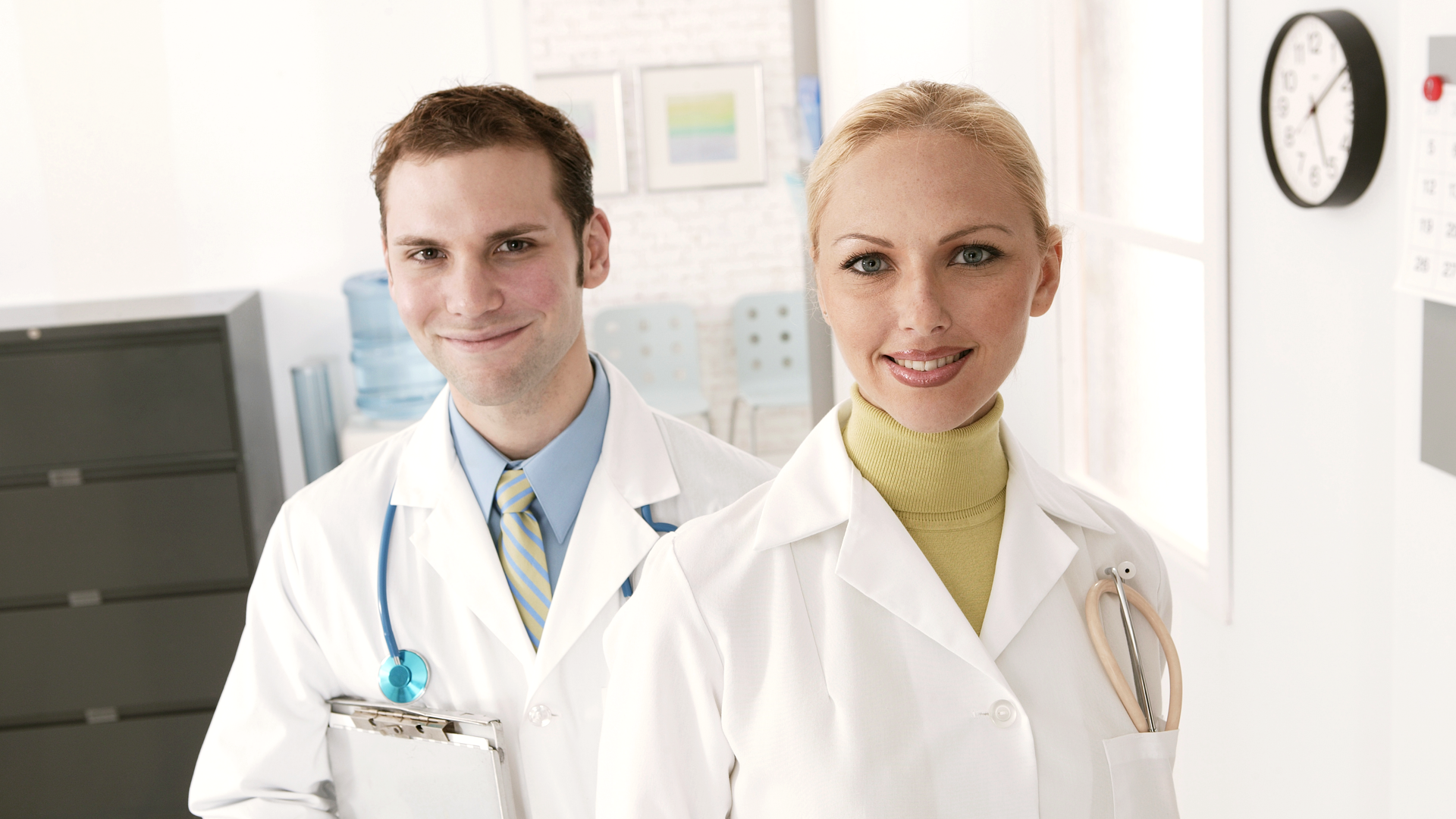 Are you worried that you might have to cancel your trip for a family reason, a health reason or another problem that comes up?
Safeguard your trip and make sure you can get money back if you have to cancel by choosing Travelfine insurance. Click here to select and find out how to protect your trip.

Please enter your email before downloading our brochure. Get Rennert promotions and news delivered straight to your inbox!