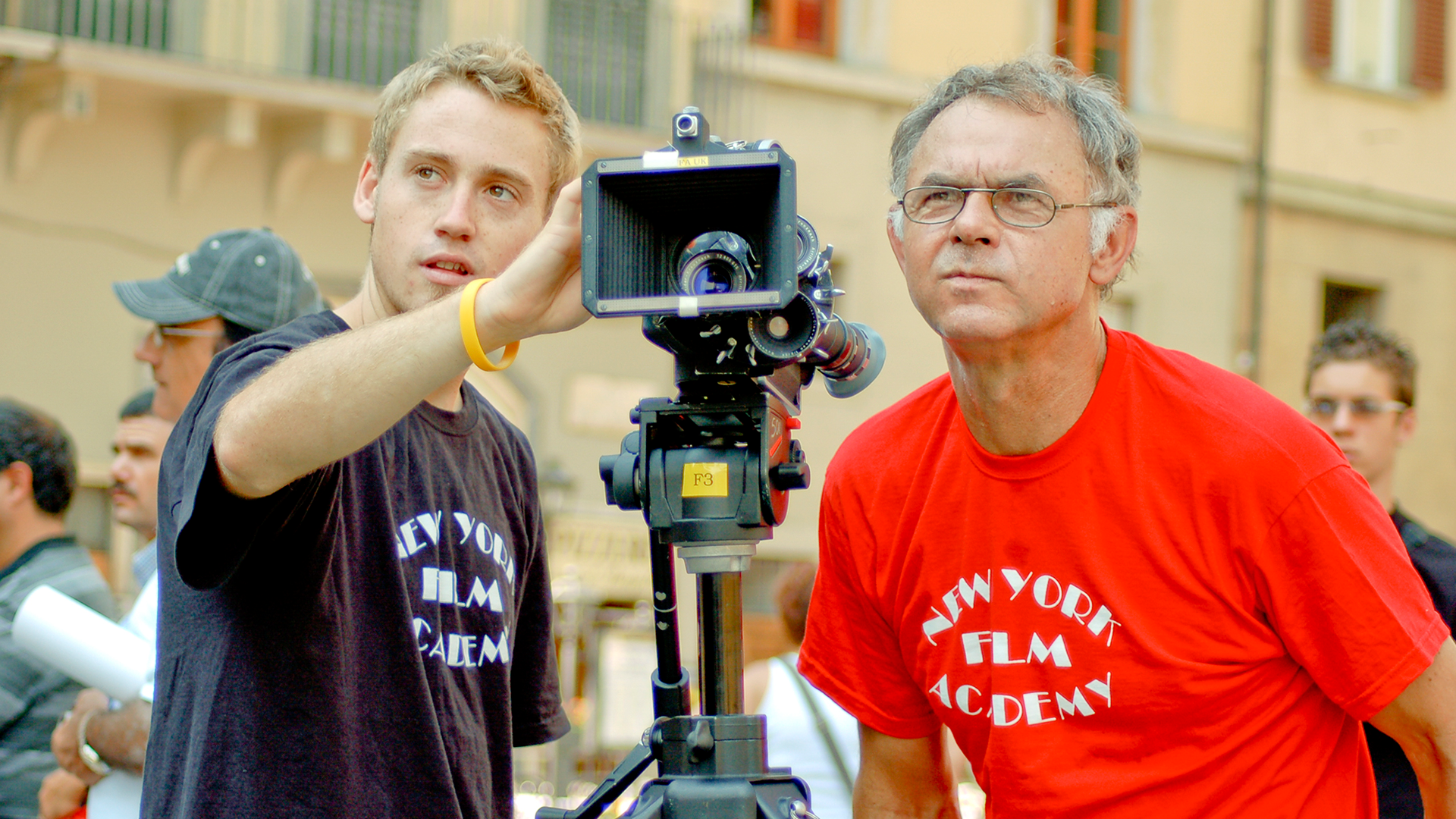 New York City, home to so many famous movies that you feel like you know the city before you arrive and it is true, New York City is a living, breathing film set.  With this unique program you can earn 4 credits recommended for transfer from New York Film Academy in their intensive Filmmaking workshop.
First, spend 4 weeks in Intensive 30, and then attend New York Film Academy for 4 weeks where you will gain hands-on experience writing, shooting, directing and editing three short film projects, or acting for film. No previous experience is necessary.
Intermediate English level, Skype Interview, high school diploma and transcripts required for entry into this amazing program.  
| | |
| --- | --- |
| | 8 Week Duration |
| | 4 Weeks of English + 4 Weeks of Super-Intensive Filmmaking |
| | Add-on To Intensive English 30 |
| | F-1 Student Visa |
| | Set Start Dates |
Contact Us
Immerse yourself in English and choose the schedule that matches your learning goals, contact us today and get a free quote!
Rennert International
12 E. 41st Street, 6th Floor
New York, NY 10017, USA
TEL.: +1 212 867 8700